Founded in 2009 by a team of geodesy experts, focused on engineering, geodetic, geological, and laser scanning services in construction and industry. Our company has assembled highly qualified specialists who have received special training, have certificates and experience in the market of surveying and geological services.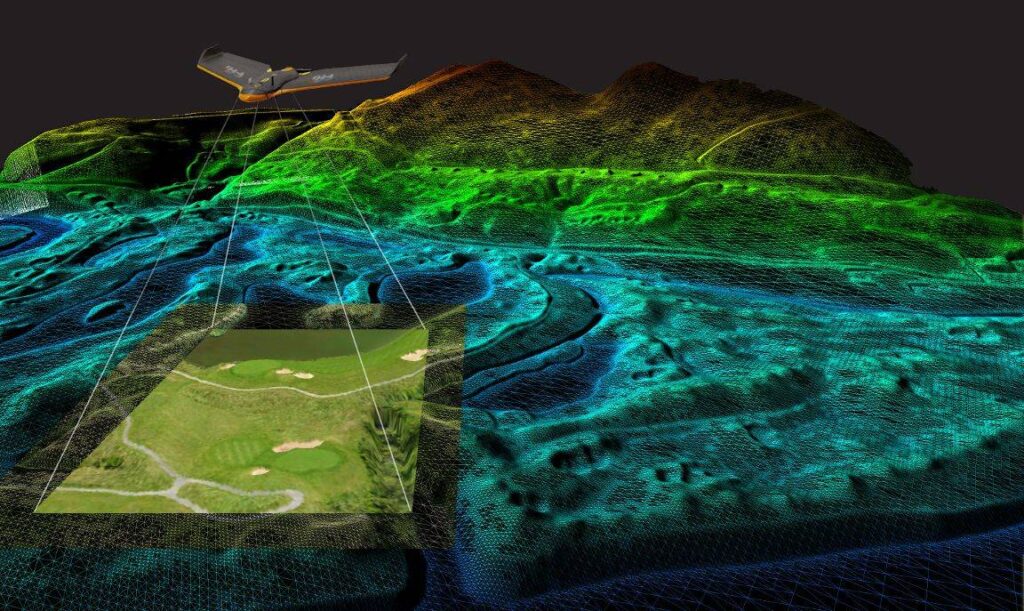 The company has a master contract with TCO 1784426 dated April 01, 2020
The company received the highest «A» rating in the CHESM qualification assessment.
Company has 100% Kazakhstan content.
The key to success of our company
is professional approach to work, quick and high-quality completion of tasks. The completeness, detail and accuracy of the reports submitted correspond to the requirements of the customer's technical assignment, construction standards, GOST and other normative documents. Graphics and records are provided on paper and electronically. The work uses modern technologies, programs for data processing and equipment of known foreign producers - Leica, Trimble and Vivax-Metrotech.